🙎 My Nguyen 🕒 3 min read
Hot pot has recently become a hot keyword around Helsinki since the emerge of a significant amount of hotpot restaurants. A few years back then, there is just 1 or 2 hotpot restaurants serving hotpot but literally hidden, and not too much available information to search for. Meanwhile, hotpot has a very long history that originated in China and popular around Southeast Asia. But why Asian people love hotpot so much?
Hotpot is regarded as a shared food for close people, with boiling broth and fresh toppings added, it just makes hotpot become a perfect type of food for cold weather. Enjoying hotpot is not only enjoying the food but also the closeness and memorable eating experience with each other.
5 restaurants that serve hotpot in Helsinki
If you are looking for a hotpot restaurant to eat around Helsinki, you are in the right place! In the list, it includes 5 hotpot places with brief information about the restaurant, hotpot type, and price range for you to choose from.
Brokadia Tripla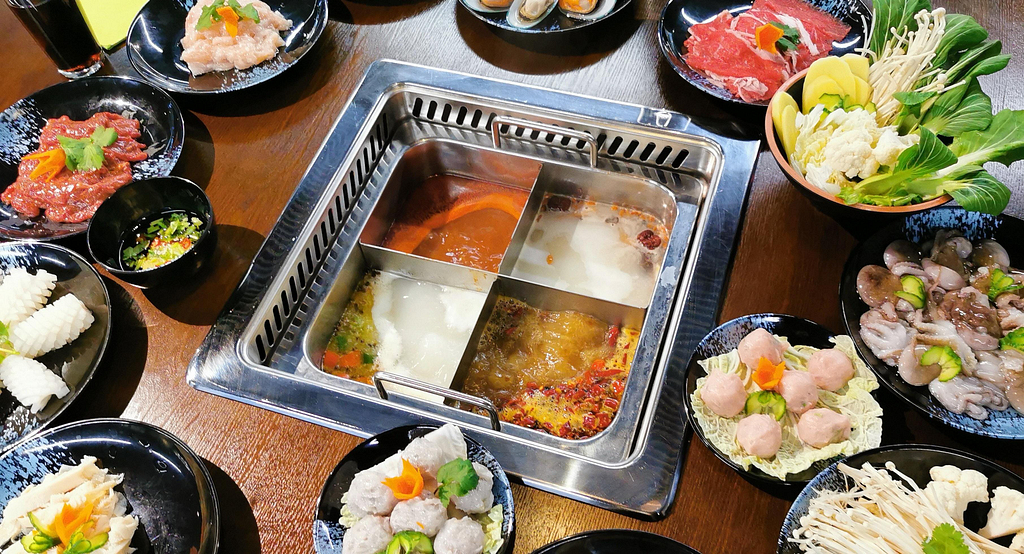 One of the newest hotpot place in Helsinki, which offers buffet hotpot and hotpot set with the price ranging from 25,9€ to 57,6€ for one. Brokadia offers Chinese style hotpot 4 flavor broths, a wide range of toppings, and different dipping sauces.
Location: Tripla Mall, Pasila station.
Chengdu Restaurant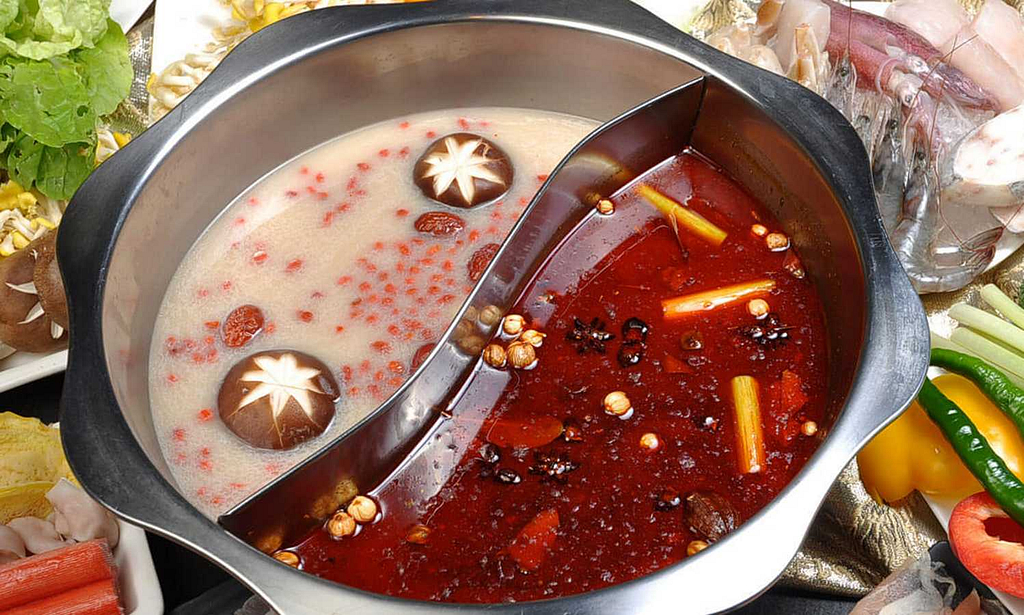 Chengdu Restaurant has a quite long time serving hotpot in Helsinki. Their hot pot style is originated from Si Chuan, China. The restaurant offers 2 types of hotpot: 1 flavor hotpot with fixed fillings and 2 flavor hotpot broth with fillings of choice. Price is ranging from 25,9€ to 45€ for one and two people.
Location: Svinhufvudintie 1
Bumi Asian Kitchen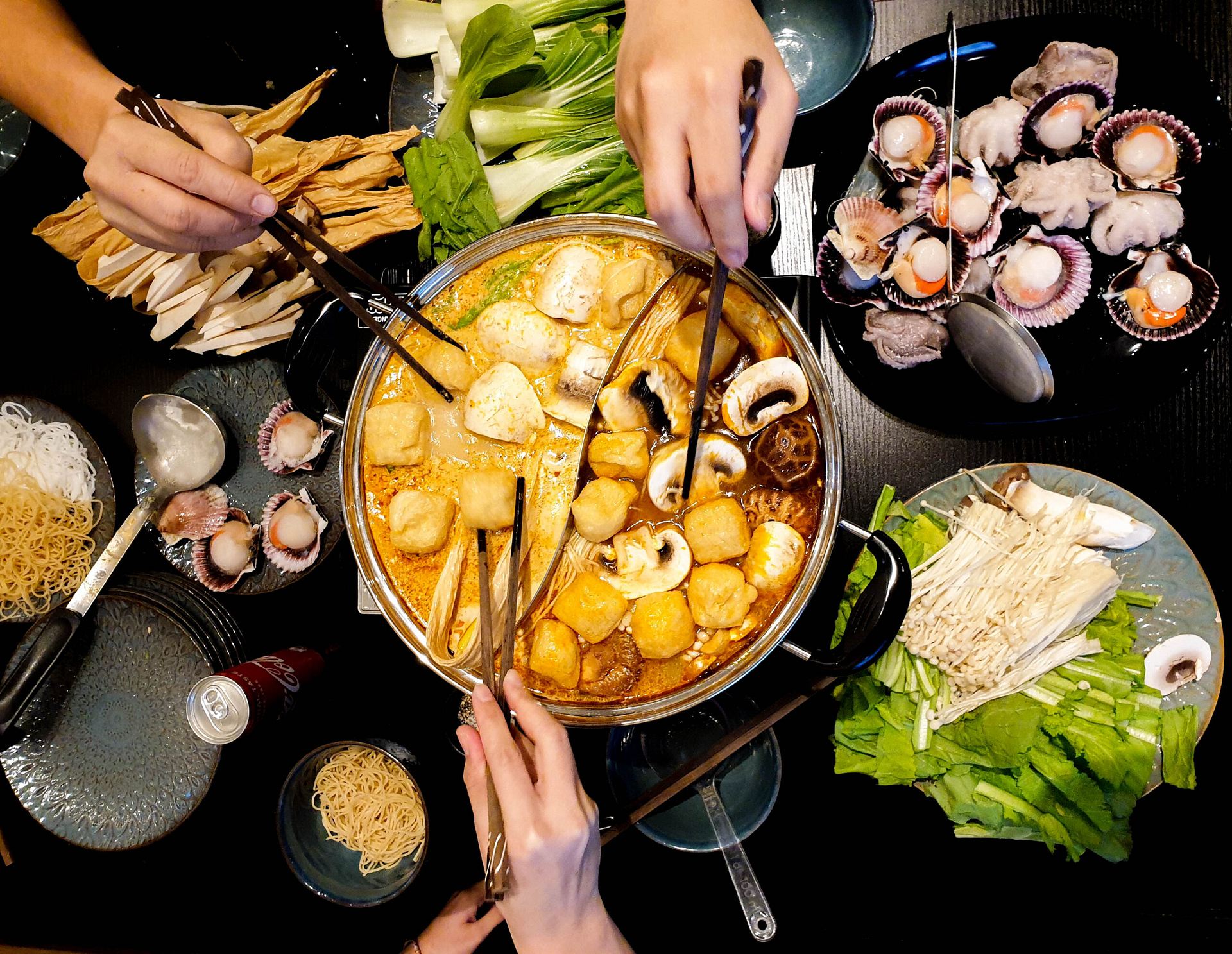 Bumi Asian Kitchen has two seafood hotpot sets (for 2 and for 4 people), with the price is 22,5€ per person. The hot pot includes a 2-flavor broth pot and a bunch of toppings such as fresh mushroom, Asian veggies, tofu, seafood, beef, etc. served with different dipping sauces. Bumi hot pot is inspired by Thai cuisine and Japanese cuisine which easily suits Finnish taste. Vegan options are available for the hot pot section.
Location: Viides Linja 8; and Pursimiehenkatu 21
Mei Lin Chinese restaurant
Mei Lin restaurant has served authentic Chinese hotpot which is popular for its significant Sichuan spicy flavor. They offer 2-flavor broth together with different filling dishes.
Location: Annankatu 29
Happy Food Garden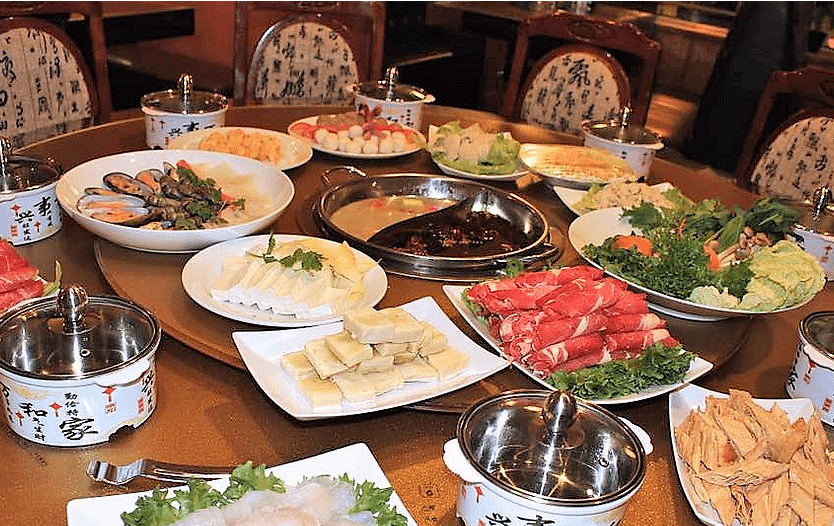 Happy Food Garden offers customers a buffet hotpot at a price of 24,8€ per person, with 2 flavor-broth and a wide range of toppings/ fillings.
Location: Kalevankatu 23
Let's enjoy the hotpot gatherings with your beloved people, warm the cold weather up and create exciting money with your family and friends!