Asians eat hotpot for different occasions, but I can categorize those occasions into four levels namely street-style, home cook, casual restaurant, and dining hotpot. Let´s go through each of them.
Street Style Hotpot
Street food hotpot restaurants are usually really small, just enough to build a kitchen inside an apartment, so diners have to sit on the pavement of the street. Street style hotpot is usually for smaller group of people, from 2-4 people for a quick dinning. A great thing of street style hotpot is its affordable price so anyone can enjoy it, especially the students.
I remember during my years of studying; my friends and I went out for dinner and something funny happened. Because street food restaurants would use up the pavements which are for pedestrians, when we were eating the restaurant staffs suddenly told us to stop eating and stand up because there were some cops patrolling and they would take away things that encroaching on the roadside, so the staffs had to quickly carry everything to inside until the cops were gone, they brought stuff outside again and we could continue eating normally.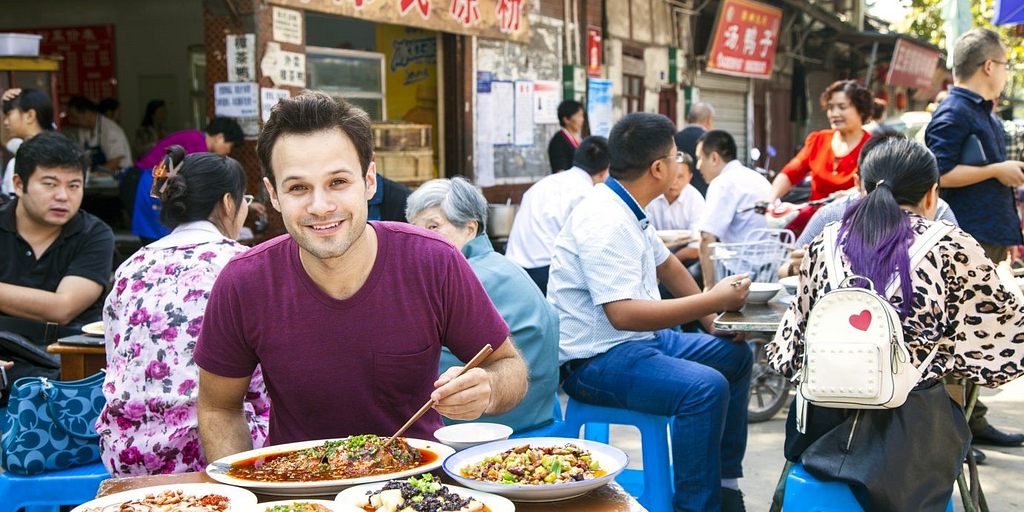 Home Cook Hotpot
Hotpot is usually chosen to be cooked and eaten for large group gatherings because it is really easy to make and the prep time is rather fast. A typical Asian family dinner would include three generations from grandparents to grandchildren, so the number of people could go up to twenty-something people. The more people there is, the more personal preferences available. So, it´s easy with hotpot because we can buy different ingredients to match with each person's taste. It may sound like a lot of work, but honestly there are only three steps: (1) shop for the tools and ingredients, (2) wash and chop the ingredients, and (3) make the broth and display the hotpot table. The fun for home cook hotpot is to enjoy the whole process with family and friends.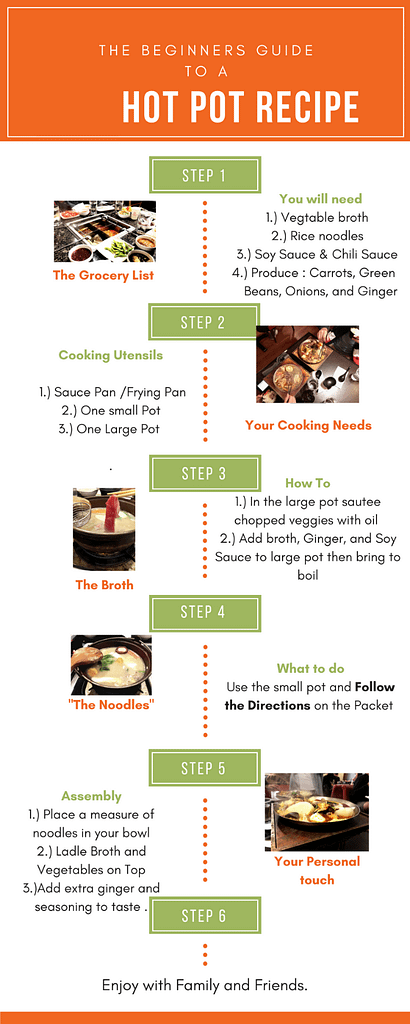 Casual Hotpot Restaurant
These types of hotpot restaurant are very common in Asian countries because we love to hang out with colleagues after work. For us, it is a way to socialize and get to know our colleagues outside from work. Casual hotpot restaurants are bigger in size so customers can sit for many hours, the prices of food are reasonable for large group gatherings such as company gatherings, special celebrations of an organization/company, or even a group of friends gathering for dinners.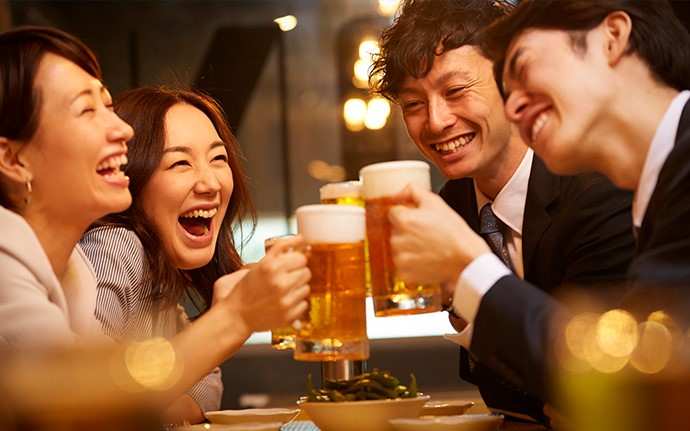 If by now you're interested in having a try at hotpot, there are several Asian restaurants in Helsinki for you:
Dining Hotpot
Dining hotpot is for more important dinners such as a meeting with a partner. A dining hotpot would be similar to Finnish sauna meeting, without the stripping part. The key point between Asian dining hot pot and Finns sauna meeting is for the two parties to get comfortable with each other, networking and bonding in an informal environment, which is crucial for business negotiations and employees' relations for the two cultures.
However, similar to Finns sauna meetings, there is downside of Asian dining hotpot. While it would be difficult for foreigners to strip off their clothes in front of strangers in a sauna meeting, it can be difficult for foreigners to be more socialize during a dining hotpot because Western people can be less comfortable sharing bits about their personal life during a business dinner.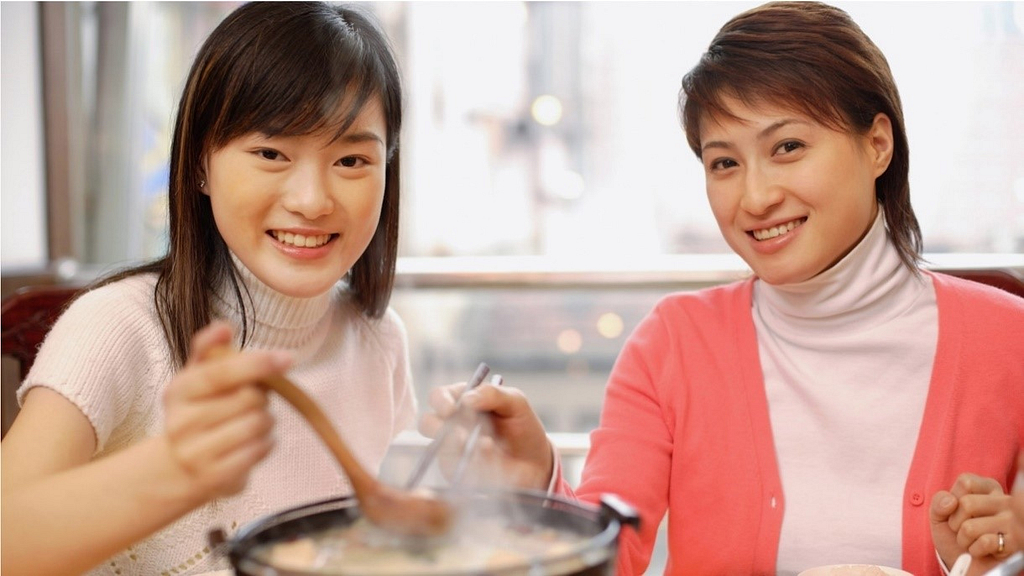 What should I know about Hotpot?
I guess by now you know that food is technically in our Asian culture. It is in our blood. Hotpot has been loved and developed massively throughout East Asian countries such as China, Japan, South Korea, Vietnam, Thailand, and there are a variety of broths have been cooked up and how hot pot can be eaten. However, there is one thing in common is the core idea of hotpot, it is an experience of eating by a group of people. Therefore, Asian have invested in different sizes of restaurant for hotpot diners, from small street food lovers to massive hotpot restaurants with all kinds of crazy ideas namely conveyor belt hotpot (originate from Japan), blind date hotpot for loners or hotpot for FA (I know, weird right?). Because of its popularity, many restaurant owners have been investing into this kind of food segment and turn it into their money maker.