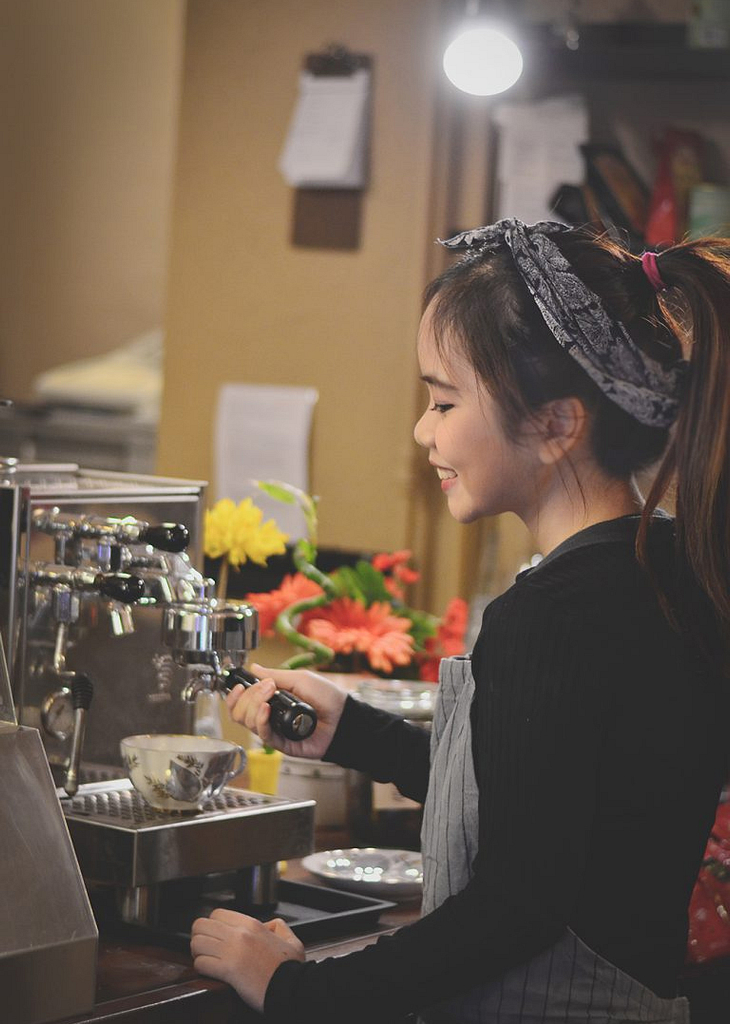 BUMI IS LOOKING FOR PARTNER TO MAKE OUR BRAND STRONGER
Establishment in 2016 in Helsinki, Finland, starting with F&B industry with a restaurant specializing in Vietnamese and Asian cuisine. So far, the company has started to expand new business locations and has extensive experience to consult and provide a full-service package on opening and operating Asian cuisine restaurant. In addition, the company also provides domestic and foreign law consulting services.
We are looking for ambitious partners who desire becoming entrepreneurs or investors in F&B industry. We provide for our partners diverse and various services from searching for potential location, setting up a restaurant, training on foods and drinks, marketing activities and operational control. We also assist you with all legal matters related such as: business law, licensing, immigration law, settle down for living to make sure you have the best condition to start your business in Finland. In order to become our partners, please send us your contact to our email. We will be in touch with you soon.