When it comes to vegan food, the choices have been noticeably decreased for eaters. Especially with Asian vegan food, it seems more limited due to the moderate number of Asian restaurants in Helsinki, compared to other cuisines.
Fortunately, in Finland, the number of people who follow a vegan diet is significant. This promising data encourages every restaurant to have its own vegan selections. Asian vegan food brings a new taste to the table which makes people long for it. 
In this article, here come some suggestions of tasty vegan Asian restaurant you should try at least once
Sen Chay – Vegetarian restaurant
This humble vegan restaurant has operated for a long time with a history of making simple yet delicate Vietnamese food. The restaurant is located near Hakaniemi metro station. You should be careful not to pass by it without realizing that! This vegan restaurant serves a wide range of typical Vietnamese food at an affordable price, suitable for casual visits due to its small scale operation.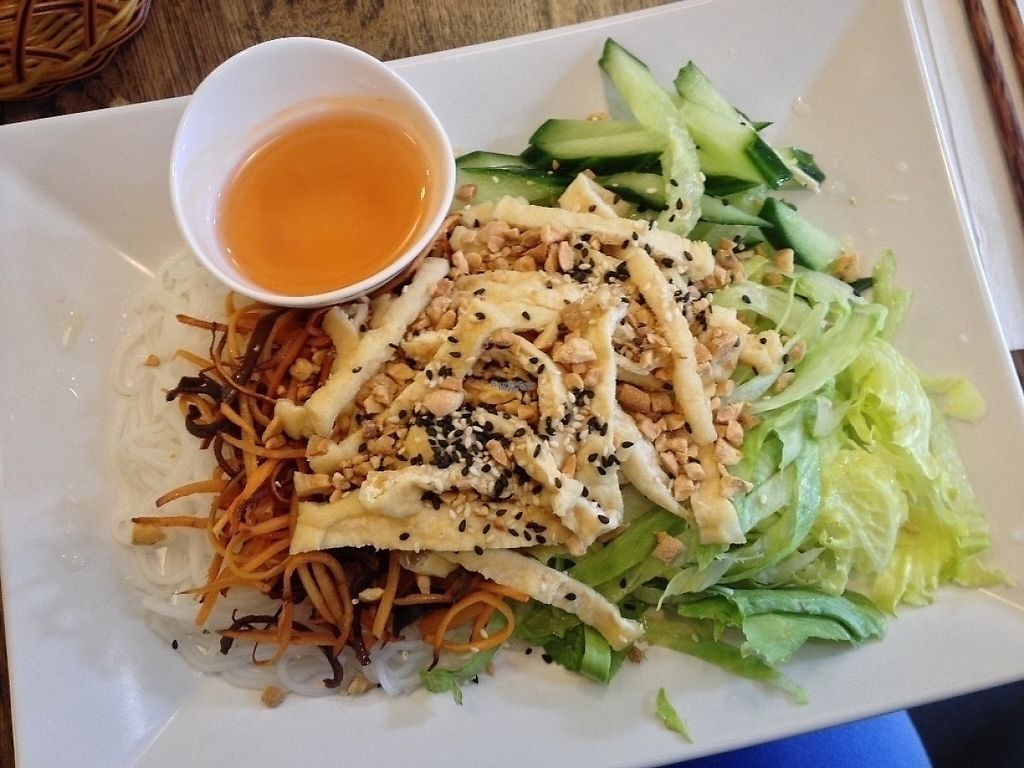 Location: Siltasaarenkatu 3-5, 00530 Helsinki
Vegoshi – Plant-based Asian food made with love
Vegoshi is famous for its Buddha bowl with a great combination of ingredients. Besides, they also offer other bowls and sushi rolls that are totally vegan. This vegan restaurant has a nice, modern decoration and located in Kluuvi in the center of Helsinki.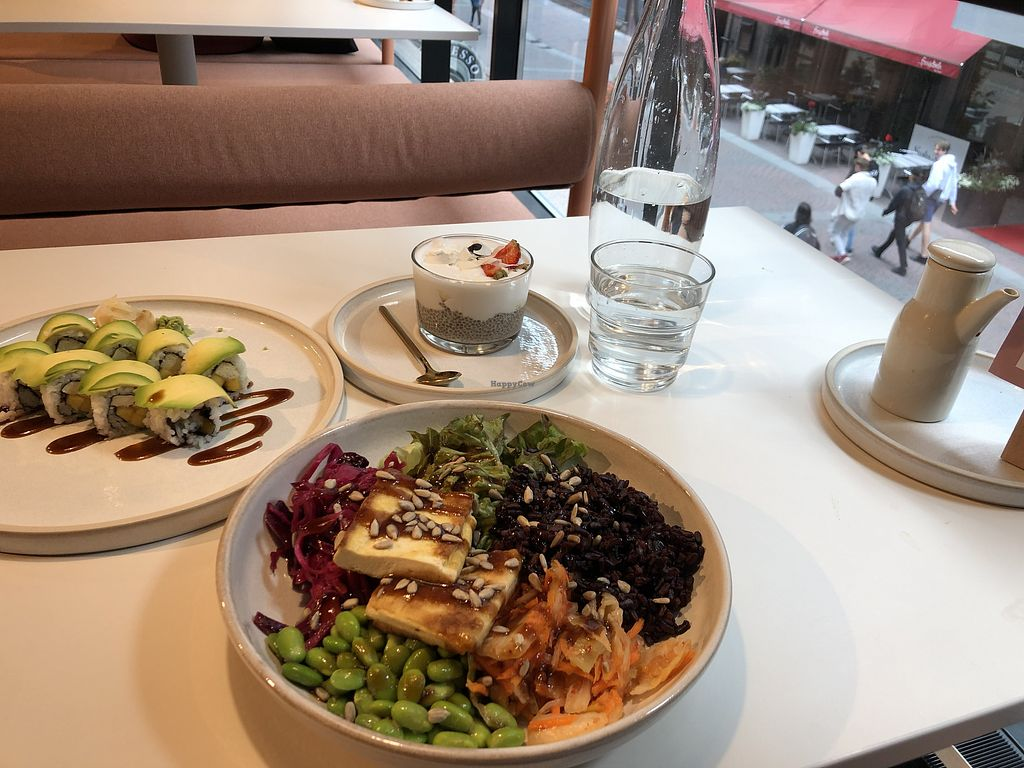 Location: Yliopistonkatu 6, 00100 Helsinki
Bumi Asian Kitchen
Bumi currently has two locations in the most crowded neighborhoods in Helsinki: Kallio and Punavuori. The yellowish restaurant brings a cozy and homey vibe to every customer to stop by. It offers a wide range of Asian dishes from Thai, Taiwanese, Vietnamese with vegan options for all. It is worth a try when you hesitate to choose which food you want to have! Their vegan tom yum soup is the most popular dish in their vegan selections.
The restaurant also offers totally vegan hot pot with different types of fresh toppings and tasty broth. Find more here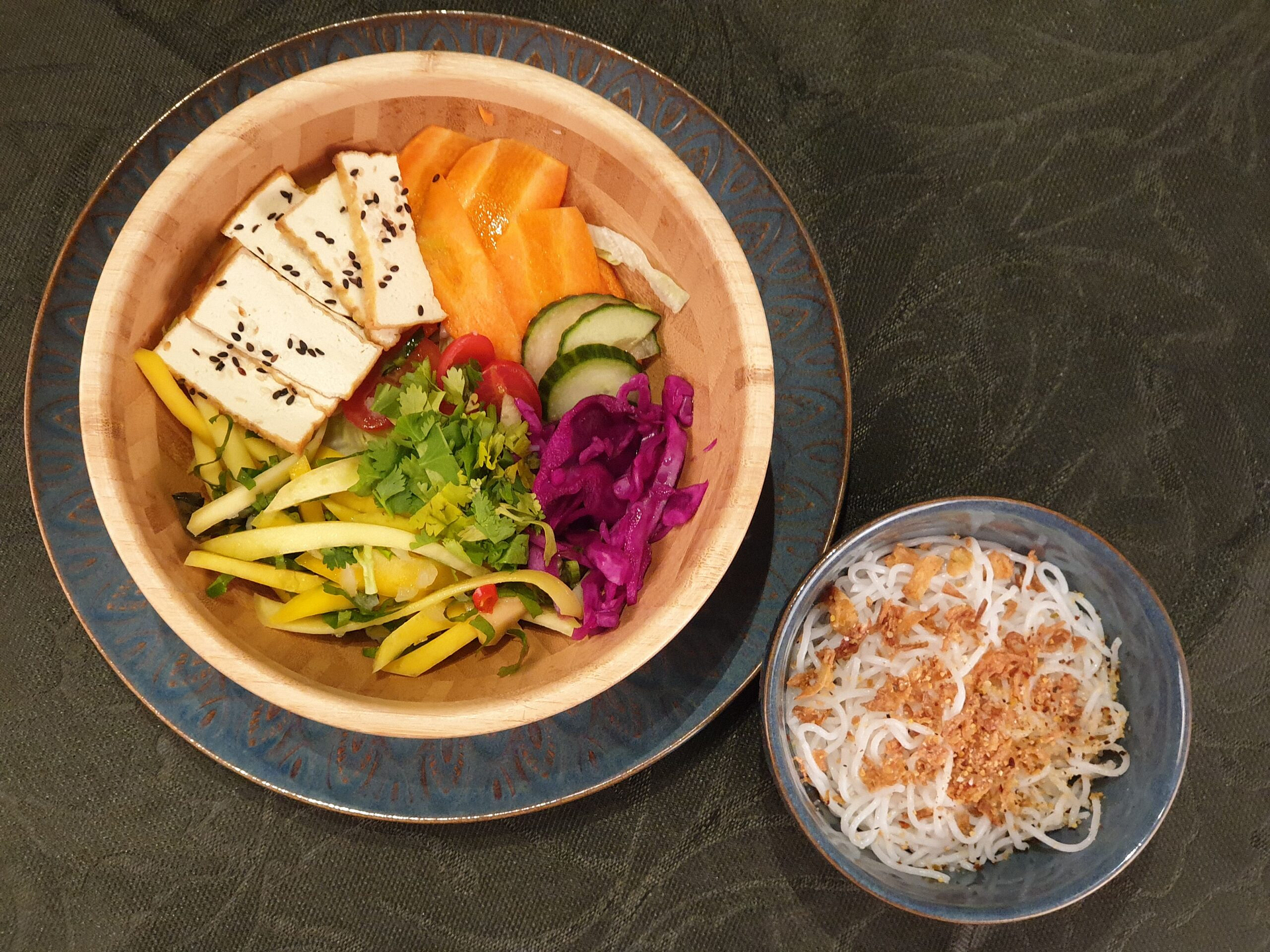 Location: Pursimiehenkatu 21, Helsinki & Viides linja 8, Helsinki
Loving Hut – Vegan & vegetarian fast food restaurant
Loving Hut is an Asian vegan restaurant located in the Kallio district. It has a vegan buffet at lunch and menu order for dinner. They offer a wide range of Asian vegan food, and even dessert at affordable prices. A humble place to enjoy tasty vegan food in Helsinki for casual dining.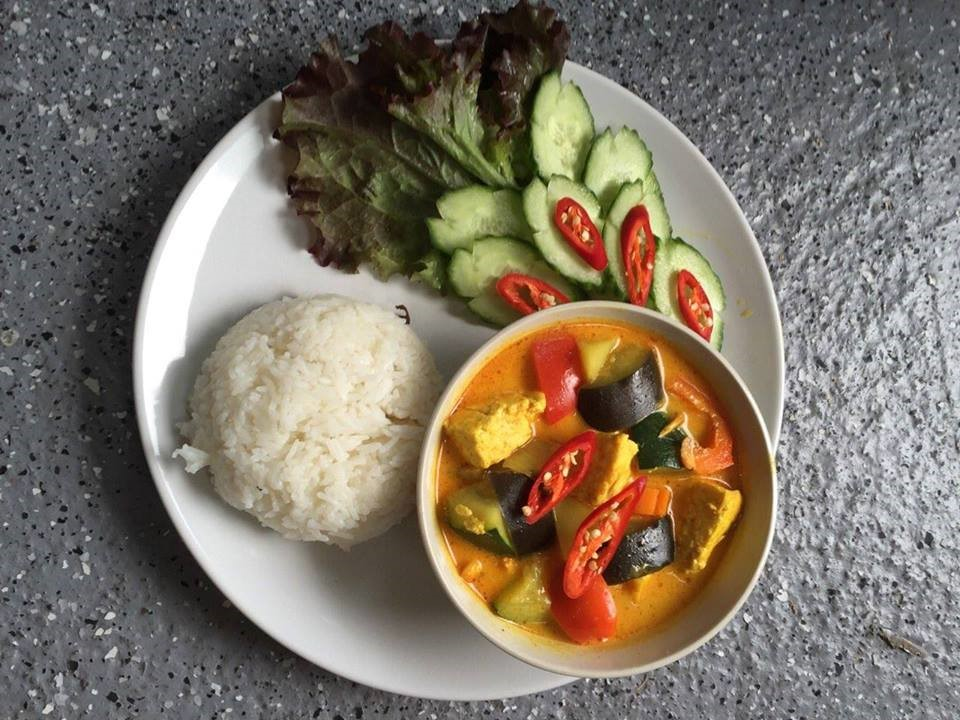 Location: Kolmas linja 17, 00530 Helsinki
Pobre
A Filipino restaurant sits at the top of Kamppi, which serves tasty dishes with fresh ingredients and various types of pickled veggies. Their vegan eggplant salad is worth the try. They have quite limited spaces yet a friendly atmosphere.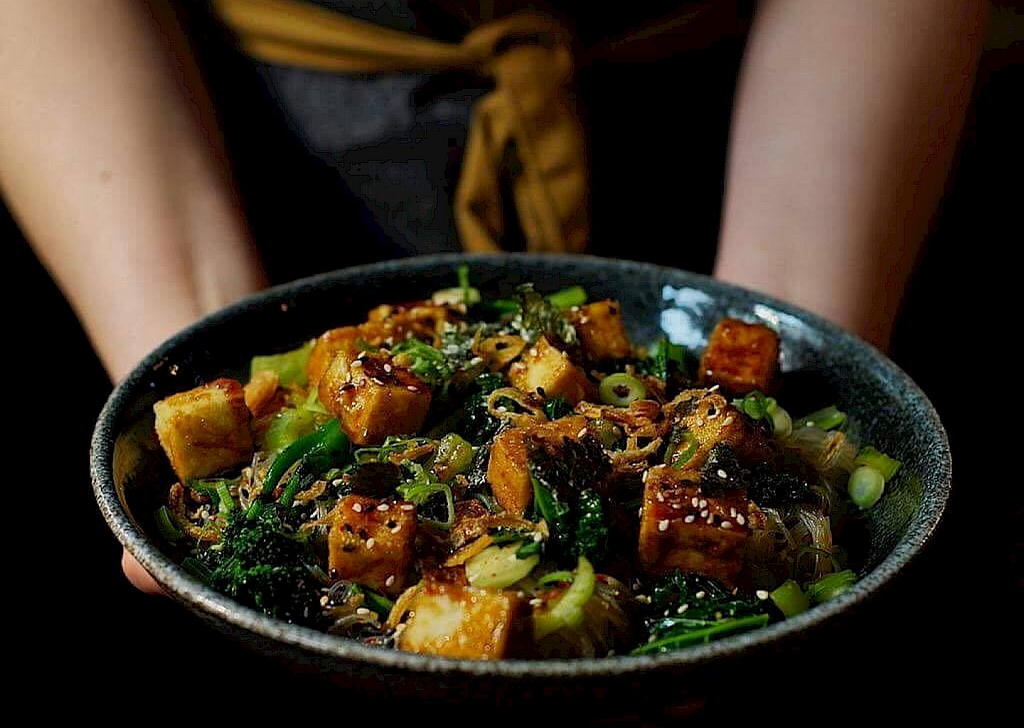 Location: Urho Kekkosen katu 1, 00100 Helsinki
Let's give yourself a chance to discover new cuisine with delicious vegan food! By trying new cuisine, you will find a delighted inspiration for discovery.
🙎 My Nguyen 🕒 2 min read